Welcome to Simply Styling with Design it Yourself
Our blog is designed to provide you with support to gain the most out of your DIY experience and will also give you some useful styling tips along the way.
Our Director Carli Harrison envisaged an easier way to get a coordinated look while cutting images out of home magazines and retailer catalogues and the design it yourself concept was born!
The platform allows you to create a room of your choice with a selection of fabulous products from a hand picked group of retailers we know you will love.
We have all been there right?
We have either picked the wrong wall colour or selected the wrong cushions because they looked great in the store and its surroundings, but when you brought it home it wasn't quite what you expected.
We all love shopping with convenience and now with DIY this will bring you one step closer to the styled room of your choosing.
Where do I start?
Introducing Taubmans brand ambassador Shaynna Blaze as she shares her tried and true colour suggestions.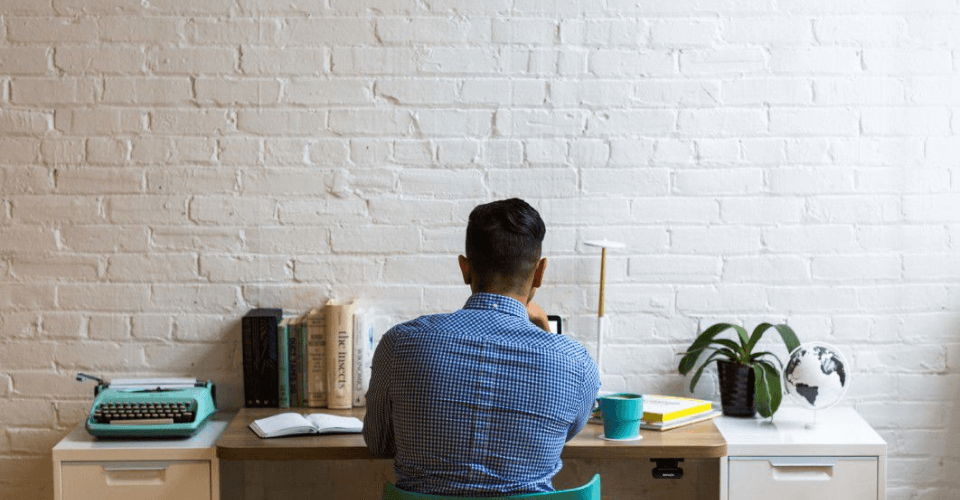 Image features Taubmans Snowdrop
Bullet proof colours for a fail proof room maker.
Everyone knows the ease and convenience of a wardrobe essential. The chic 'n' simple little black dress you always reach for amidst a rack of colour, pattern and print – or the tailored navy suit that somehow never feels wrong. They're confidence-boosting no-brainers which get the job done. And often the same goes for interiors.
I'm regularly asked if I have any tried-and-tested colour combinations – or "bulletproof" palettes – which I can recommend to people who are time-poor or lacking in particular inspiration (or possibly both!).
While some of us love the creativity of narrowing down the plethora of colour choice from the 5000-plus different shades within the Taubmans family, there are times when taking the guess work out is required. A case in point: if you were updating a property you intend to rent out or sell, you'd want to paint it in a colour scheme with a broad base of appeal, rather than colours which reflect a more personal aesthetic. My list of bulletproof colours largely falls into three distinct camps: the greys, the whites and the neutrals. The biggest decision you need to make is surveying your interior and seeing which of the three best suits your particular needs.
Image features Taubmans Metal Glow
Shades of Grey
My top three greys are Taubmans Endure Windy Beach, Stormy Shadow and Secret Passage. Use any one of these as a starting point and you can't go wrong.
Remember:
Grey is one of the most versatile colours to work with and makes an interior crisp, edgy and sophisticated. It makes a traditional room feel modern and a minimal contemporary space feel less stark
Teamed with a sharp white, e.g. Taubmans Brilliant White, grey creates the perfect backdrop that comes alive even with a limited range of colour in the room
Pair your grey with an emerald green colour such as Taubmans Ming Beauty for a jewel-like interior, or soften with a warm linen colour such as Fawn Beige to create a country retreat look and feel
And if you're passionate about purple and love lilac you'll find that grey is your new best friend, bringing an elegance and restraint to your room. Try Taubmans Lightly Lilac or Purplicious
Image features Taubmans Crisp White
The Right Whites
My top three whites are Taubmans Endure Tahira White, Aspen Snow and Akimbo.
Remember:
The first step is to choose a colour for your trims and doors. Taubmans Tahira White and Aspen Snow are two solid choices that will highlight any features in a space. If you're after a more traditional pure white option then try Taubmans Snowdrop or Taubmans Crisp White
To keep the interior simple you can do your trims and doors in gloss and use the same paint colour in low sheen for the walls to create a very modern and classic interior
To make an architectural feature stand out, use a soft green on your wall (Taubmans Seagull) or medium grey (Taubmans Hedgehog) for a modern interior
Cotton Ball is a yellow-based white that works well in period homes when you want to work with softer tones in the colour scheme. Team with Taubmans Canyon Trail or Luna Rock for a touch of romance
Image features Taubmans Phoenix Fossil
The Neutrals
My top three neutrals (or naturals) are Taubmans Endure Taupe Stone, Abstract Half and Martini.
Remember:
Neutrals can be used on every part of the house from the exterior, to the ceilings, trims and walls to provide a subtle base for your scheme. Team with a sympathetic white such as Taubmans Crisp White or Akimbo for a neutral interior with a little spark. If you want to keep the scheme subtle, look at quarter strength of the same neutral, but make sure you have a combination low sheen for walls and gloss for trims and doors to give texture
Using the one colour on both walls and trims is gaining popularity in contemporary settings and creates a strong, clean look
A clever way to create light and space is to use the lightest colour on the largest surface area, such as the walls, and a slightly darker tone on woodwork. A lot of European interiors are starting to play with this idea. The use of a darker colour on skirting boards, that matches the floor colour makes the walls appear lighter in contrast, making the overall feel of the room lighter
Tips and advice
For loads of tips and advice on prepping and painting, check out the range of How-To videos at http://www.taubmans.com.au/how-to
See you soon,
Carli & the DIY team